No Secrets. Just Good Service.
We work hand in hand with our customers.
Since 1990 we operate as an accessory supplier in the graphic arts industry. Our mission is to continuously adapt abrasive modern precision machining centers.
In collaboration with leading printing plates and grinding machine manufacturers, we develop these techniques steadily in order to achieve an optimal surface for your printing forms.
Progressive precision-workcenters are being used in todays printing-form manufacturing. We make it our business, to adapt all the needed surface treatment devices to the newest technologies.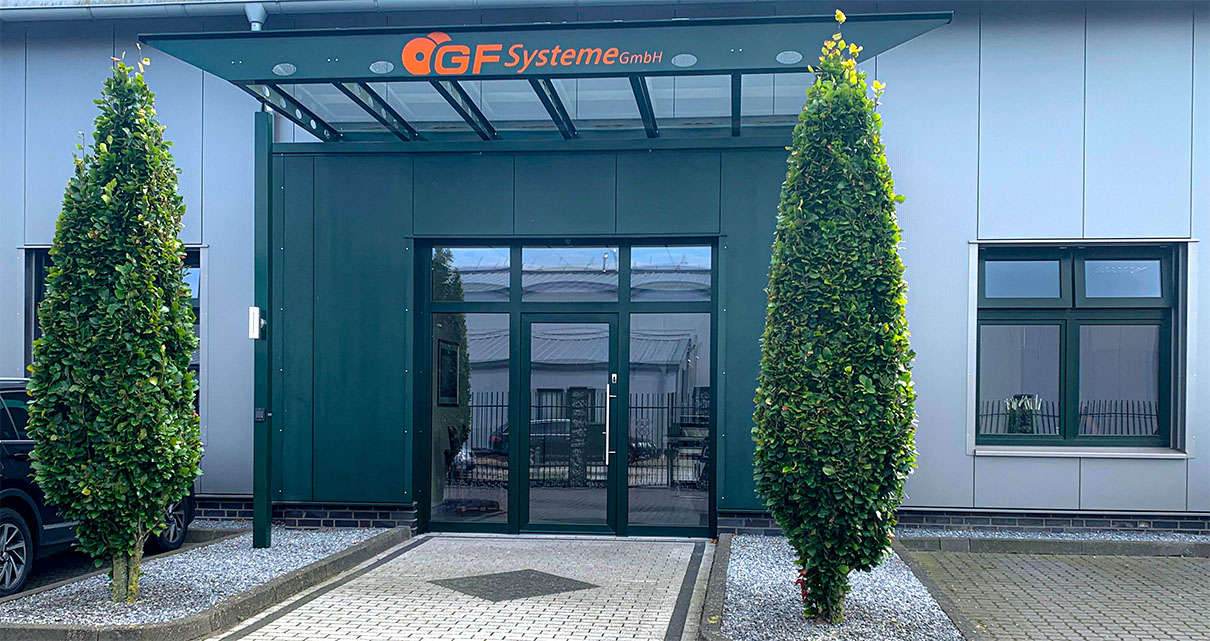 Our wide product range and our creativity in the research of process solutions makes us to your ideal partner in surface technologies.
The newest development is the GF-Superlock System for grinding and polishing stones, wich will safe your time, work and money.